New Psychology majors enter the program as "Psychology-None". This allows students time to determine which area(s) of Psychology are appropriate for them.
Generate a Psychology Degree Audit to see all the requirements needed to receive a degree and which transfer and University of Illinois courses have been used to satisfy those requirements.
Most students wait until their junior or senior year to declare.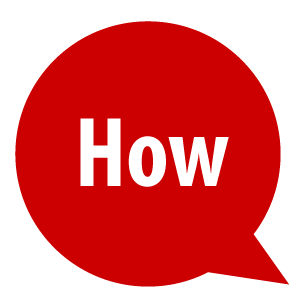 When you're ready to declare a concentration, reach out to your academic advisor. An electronic form is submitted by your advisor to the LAS college office and your Degree Audit will reflect the change.