The Psychology Department offers undergraduates many opportunities to engage in research. Talk to an Academic Advisor to map your path to research at any level.
Casual researcher - just need some elective hours.
Exploring researcher - thinking of research as a possible career path but would like to learn more from the graduate student or faculty member in the lab.
Determined researcher - wanting to get as much experience as possible to prepare for a Ph.D.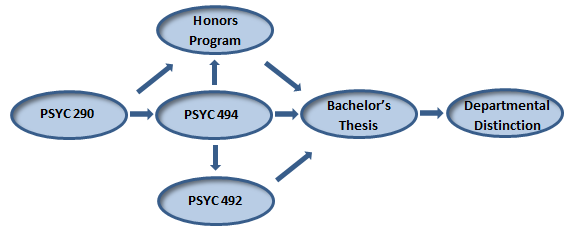 Featured Research Opportunity
Dr. Eva Pomerantz's lab is looking for two American (born and raised in the United States) research assistants to help in a cross-cultural project. The project examines cultural similarities and differences in Chinese and American parenting. Students must be responsible, thoughtful and meticulous. PSYC 290 credit is available. Minimum GPA requirement to apply: 3.0.