New Psychology majors enter the program as "Psychology-None".  This allows students time to determine which area(s) of Psychology are appropriate for them.
Generate a Psychology Degree Audit      

Most students wait until their junior or senior year to declare.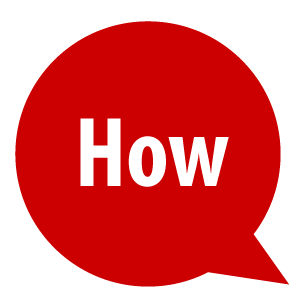 When you're ready to declare a concentration, reach out to your academic advisor.  An electronic form is submitted by your advisor to the LAS college office and your Degree Audit will reflect the change.