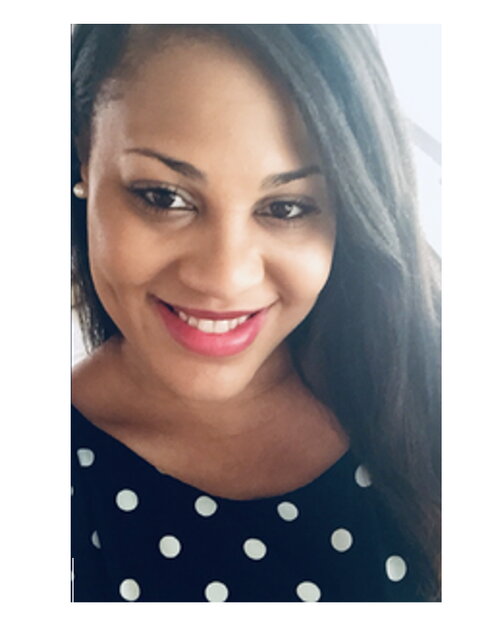 Contact Information
603 E. Daniel
M/C 716
Champaign, IL 61820
Research Interests
Working Memory, Long-Term Memory, and Learning
Control of Cognition
Inter- and Intra-Individual Differences
Culturally Informed and Responsive Science and Pedagogy
Diversity, Equity, and Inclusion
Test Performance and Achievement
Intervention
Open Science and Secondary Data Approaches
Education
Ph.D., Princeton University
Additional Campus Affiliations
Beckman Institute for Advanced Science and Technology
Recent Publications
Holden, L., Haughbrook, R., & Hart, S. (2022, accepted). Developmental behavioral genetics research on school achievement is missing vulnerable children, to our detriment. New Directions for Child and Adolescent Development.
Martinez, K., Holden, L., Hart, S., Taylor, J. (2022, in press). Examining Grit and Mindset in Concurrent and Future Reading Comprehension: A Twin Study. Developmental Psychology.
Prather, R.W., Benitez, V.L., Kendall Brooks, L. Dancy, C.L., Dilworth-Bart. J., Dutra, N.B., Faison, M.O., Figueroa, M., Holden, L.R., Johnson, C., Medrano, J., Miller-Cotto, D., Matthews, P.G., Manly, J.J., Thomas, A.K. (2022). What Can Cognitive Science do for people? Cognitive Science, 46 (6), e13167.
Holden, L., & Hart, S. (2021). Intelligence Can Be Used to Make a More Equitable Society but Only When Properly Defined and Applied. Journal of Intelligence, 9(4), 57.
Holden, L., LaMar, M., & Bauer, M. (2021). Evidence for a cultural mindset: Combining process data, theory, and simulation. Frontiers in Psychology, 3998.
Delaney, P., Godbole, N., Holden, L., & Chang, Y. (2018). Working memory capacity and the spacing effect in cued recall. Memory, 26 (6), 784-797.