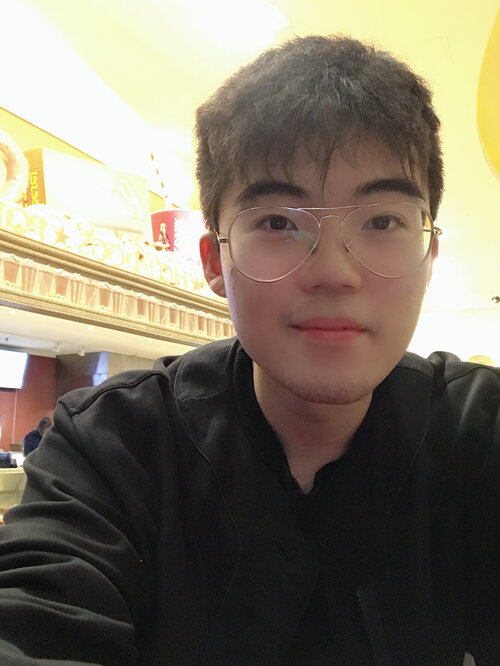 Research Areas
Biography
I received a Bachelors of Science in Psychology from University of Illinois at Urbana Champaign in 2018 with a focus on Cognitive Neuroscience. Prior to enrolling at the University of Illinois, I worked in the Learning and Language lab at UIUC as an undergraduate researcher assistant, where I gained hands-on experience of developing neural networks and various programming languages. Currently, I am a psychological science master's student, specializing in cognitive psychology, with plans of continued doctoral studies. 
Research Interests
I am interested in developing statistical and neurally-inspired models of learning, and examining how the structure of environmental input affects computational models' efficiency. I chose this specific field of study for several reasons. First, I am intrigued by the relationship between machine learning and human cognition. In particular, visualizing and characterizing various learning and decision processes. And I am also fascinated by how the neural network approach based on reinforcement and prediction learning might reflect the brain's computational principle underlying flexible and adaptive behaviours. Eventually, I hope I can build flexible and efficient artificial intelligence with the knowledge of human cognition that can be used in both research and applied areas .
Research Description
I am co-leading a project in the Learning and Language Laboratory with Professor Jon Willits that aims to create a simulation of humans in a natural environment, using neural networks built with Unity3d to visualize the learning process. I am mainly responsible for building the virtual world and developing artificial intelligence for human objects.
Education
Bachelor of Science - University of Illinois at Urbana Champaign
Grants
Professional Development Fund - $350
I love playing RPG & FPS games. I am good at playing the piano and writingChinese calligraphy.