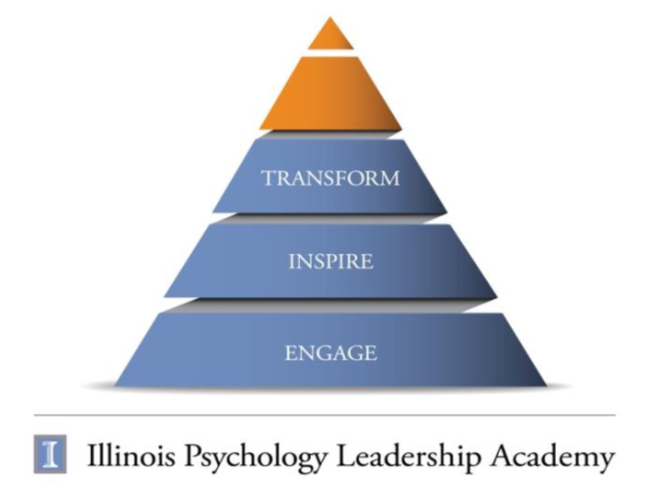 The Illinois Psychology Leadership Academy is a career development event for psychology students. This highly interactive and experiential program will help psychology undergraduate students to acquire the knowledge and skills needed to plan and execute a successful job search search! Students who attend this one-day academy receive a binder with learning materials and a certificate of completion.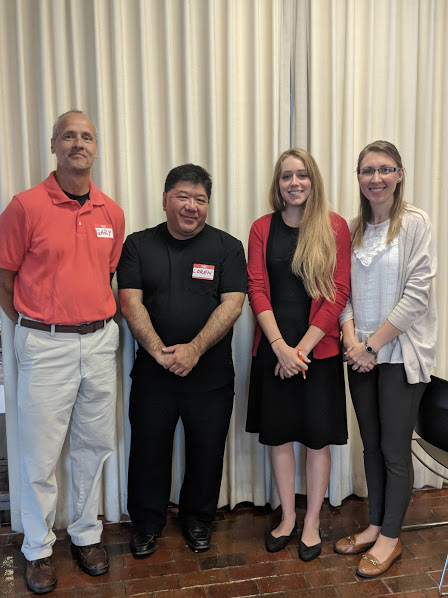 Topics to be covered include:
personal branding
resumes/cover letters
job references
networking
job search strategies
interview preparation
evaluating job offers
negotiating starting salaries
The Alumni Advisory Board also maintains an Illinois Psychology Leadership Academy Facebook group for current students and alumni. This group page is typically used to post internship and job listings, psychology articles, advice for interview preparation, and career development resources. To request to join this Facebook group, visit:
http://www.facebook.com/groups/PLCDW/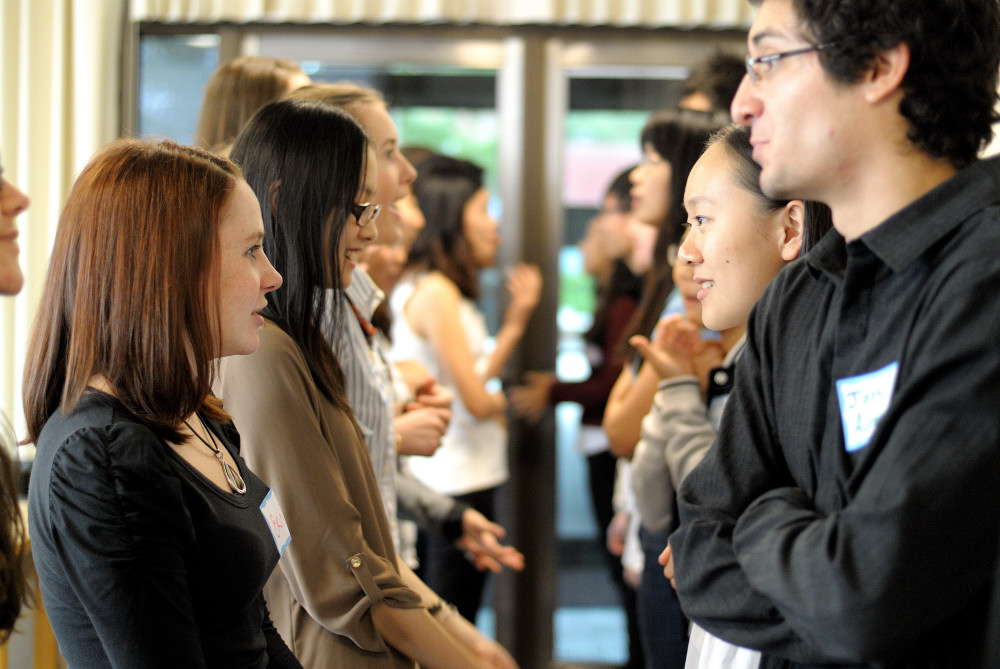 An amazing one day experience that help students prepare for the challenges of finding a job.
Instructors: This program will be facilitated by working professionals who are knowledgeable and experienced regarding job search strategies.
Workshop Registration & Program: registration currently unavailable
Who: All Illinois Psychology Majors (priority will be given to Juniors and Seniors)
When: TBD
Where: TBD
Cost: $20
More information: please contact Gary Wszalek.
Sponsored by: The Psychology Alumni Advisory Board and the Department of Psychology
Address: 603 East Daniel St., C