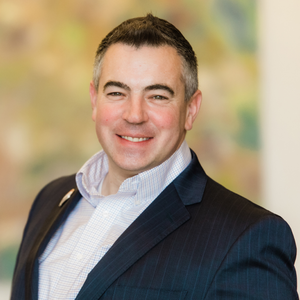 Keeping it close to home once again with our latest guest, Matt Difanis. After leaving the halls of Sixth & Daniel, Matt pursued his law degree while becoming a practicing Realtor. We delve into how his career in real estate has evolved since then, especially his work with teaching courses on implicit bias and his role in eliminating housing discrimination.
Plus, we get into a local lesser-known ice cream treat, recreating "The Never Ending Story" and the transformation of campus into a micro-urban setting.
Be sure to subscribe to Sixth & Daniel wherever you listen to podcasts, and follow @psychillinois on your favorite social media channel.
Listen HERE