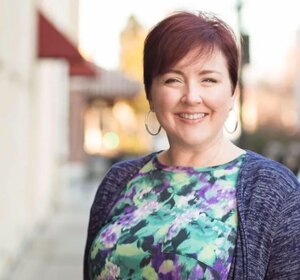 Our first "townie" guest on Sixth & Daniel! Lisa Sullivan gives a unique perspective of her experience with the campus from a student, resident, and mother of a current attendee.
We cover her journey back into the workforce after taking time off to raise a family. Showing how the skills learned from a psychology degree can be proven valuable in the not-for-profit sector.
We also talked about horror movies, the pains of menu planning, and the ultimate lunch guest during the usual "Fast Five" discourse. 
Listen and subscribe HERE