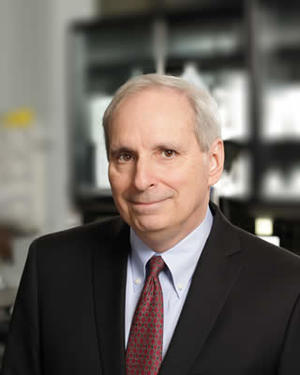 How/why did you choose Psychology as a major?
I was always interested in human behavior and the underlying physiological process underlying those behaviors.
What specific skills did you develop by taking Psychology courses?
Experimental design, conducting experiments, statistical analysis, undergraduate teaching assistant, report writing skills, presentation skills, brain implanation (rats, not humans).
Outside the classroom, what opportunities/experiences were most beneficial?
Being able to do independent experiments, working for a professor/TA, and volunteering for three years at a hotline crisis center in Champaign.
Did you believe that you had to obtain more schooling after your bachelor's degree?
I wanted to continue my education, but never felt that an undergraduate psychology degree would hamper me getting a good job.
In retrospect, what would you have done differently as an undergraduate?
Play in a band in my spare time.
If you continued more schooling after your bachelor's degree, share your reasons.
I wanted to get a Ph.D. that could enhance my research competencies and get me a position in a consumer goods or pharmaceutical career.
Describe how you utilize your undergraduate Psychology skills in your current job/career.
I run a global consumer research group in the pharmaceutical arm of Johnson & Johnson. All of the skills I learned as a undergraduate are still relevant today.
What pearls of wisdom can you offer to current undergraduate students?
Outside of course work, take advantage of all the resources the Psychology Department has to offer (professors, research, courses, professional clubs) and have a lot of fun. The Department of Psychology is one of the most prestigious in the world.