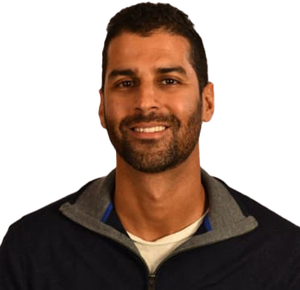 Dr. Bokhari has been quickly climbing the ranks in Major League Baseball over the past seven years. He is currently the Assistant General Manager of the Chicago Cubs.  
Before starting that journey he earned three graduate degrees from UIUC, including his Masters and Ph.D. from right here at Sixth & Daniel. 
We talk about the decision to start a career in athletics, scratch the surface of advanced metrics in baseball, and of course...pizza.
Listen HERE
You can also subscribe to "Sixth & Daniel" wherever you listen to podcasts.