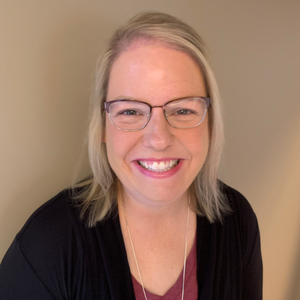 Dr. Dohleman is currently the Director of Organizational Research at AbbVie in the Chicagoland area. We discussed how her career all started at a job fair here at UIUC!
We travel through her career path and talk about her upcoming discussion about the workplace of the future. 
During the "Fast Five," we have fun discussing "Football's Birthday," the Harry Potter universe, and her VIP Murphy's status.
 Be sure to subscribe to Sixth & Daniel to receive the freshest episodes as they drop HERE.