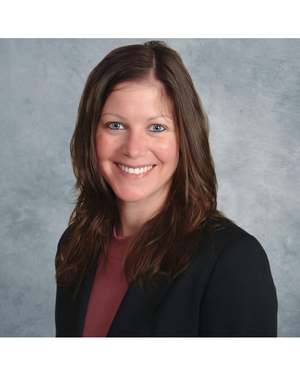 Paige Fox is an Attorney at Chuhak & Tecson who specializes in Elder Law. She is also an advocate, an ally, a fantasy football player, a beach bum, and a former bartender!
These are just some of the layers we peel back about Paige during this episode covering her journey from our psych department to the present day.
Be sure to follow @PsychIllinois on your favorite social media outlet to see when new episodes drop, or subscribe to "Sixth & Daniel" wherever you listen to podcasts.