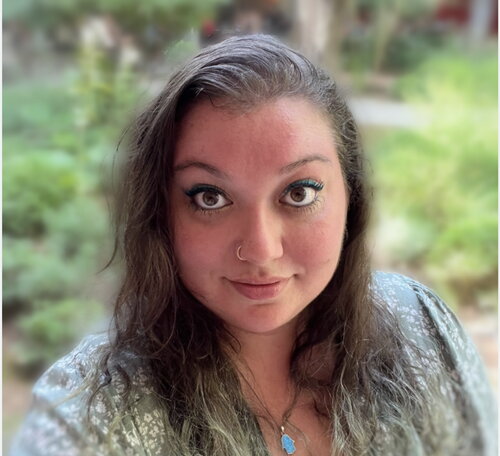 Contact Information
Psychology Building
603 E Daniel St.
Ste. 518
Champaign IL
61820
Research Areas
Teaching Assistant, Instructor of PSYC 340-341
Biography
 I am currently a 4th year working on my Ph.D. in Clinical-Community Psychology at UIUC under the guidance of Dr. Carla Hunter. I have completed my B.S. in Social Sciences with minors in Anthropology, Psychology, and Sociology from the University of Central Florida and my Masters in Applied Clinical Psychology from Pennsylvania State University. 
Research Interests
I am interested in how religious and spiritual coping, diversity and culture, and social justice contribute to wellbeing.  In particular, I plan to examine how culture and diverse identities may interact with religious identity to promote harm or wellbeing. I also have a keen interest in how religious stories contribute to coping and wellbeing at multiple levels of analysis. In addition, I am interested in psychotherapists' consideration, understanding, and incorporation of culturally diverse clients' religious identities, and how this may shape therapeutic processes and outcomes. Overall, I hope my research will help psychotherapists, researchers, and community members understand cultural and religious diversity better, while also promoting inclusivity and visibility of diverse groups. Currently, I am working on my dissertation on Ashkenazi women's identity. 
Courses Taught
PSYC 340-341 Undergraduate Service Learning Course with Cunningham Children's Home. 
Clinically, I am interested in working with teens and adults who have experienced trauma, especially women and other marginalized genders. I also like to work with couples and families on struggles they may be having in their relationships. Lastly, I enjoy working with and providing culturally humble and competent care to marginalized communities (i.e. LGBTQIA+, racial/ethnic minorities, immigrants, religious minorities, etc.).