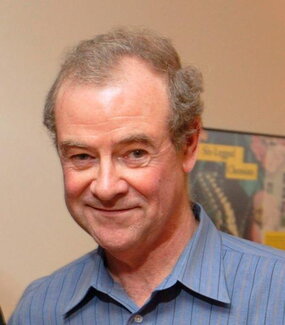 Bill Greenough started his job in the psychology department in the fall of 1968 a few months before his 24th birthday.  He would not defend his dissertation till the following year.  He was young and enthusiastic and a great many changes lay in front of him.  The psychology building was under construction.  The neuroscience program was about to be formed on campus by Ladd Prosser.  The Beckman Institute was decades away.  He was going to be an important part of all of these.
Bill died of Lewy body dementia in Dec of 2013.  He was 69.  He had spent more than 40 years at the University of Illinois and in addition to his contributions to this university, he had a marvelous research career in Neuroscience.  He received many awards and most prominently became a member of the National Academy of Science in 1992 and the American Academy of Arts and Sciences in 2006.  One of the notable parts of his career and his role as a researcher and teacher was his love of mentoring students.  He enjoyed sharing his enthusiasm for the process of science.  Bill felt that his undergraduate advisor, Jim McGaugh, was the essential influence for his own scientific path, and he wanted to be able to do the same for others.
Please help the William Greenough Memorial Scholarship Fund and have a positive impact on students today. It's a great feeling and a wonderful cause.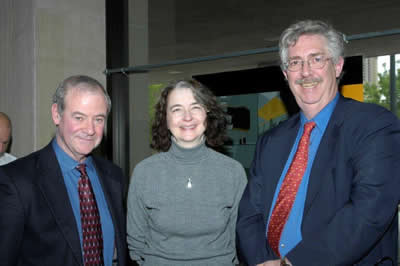 Sincerely,
Janice Juraska, Professor, UIUC
Fred Volkmar, Professor, Yale University
Scott Irwin, M.D., Ph.D. Assoc. Prof. UCSD
"My candle burns at both ends;
It will not last the night;
But ah, my foes, and oh, my friends—
It gives a lovely light!" 
Edna St Vincent Millay