Each semester, our department gives a glimpse into research opportunities available for undergraduate students, particularly those looking to fulfill PSYC 290 credit. This Spring 2020 the PSYC 290 Research Fair will be Tuesday, January 28th from 4-5:30 pm in the Psychology Building Atrium!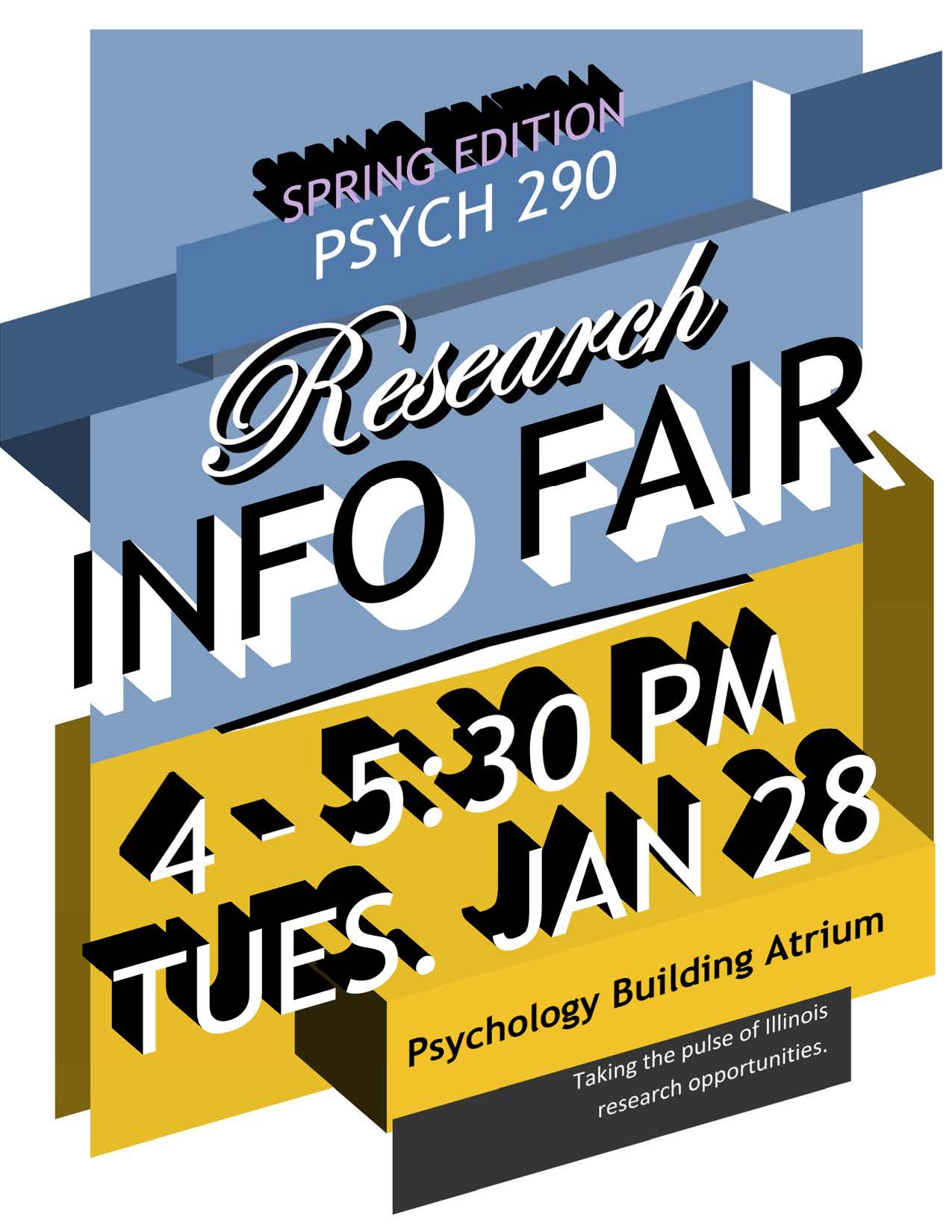 PSYC 290 is an "entry-level" experience in which students gain first-hand experience conducting laboratory research. The scope and type of work vary across disciplines and faculty, but will involve active participation in ongoing research.  Most experiences require three hours per week of laboratory for every PSYC 290 credit hour and the work is graded as S/U.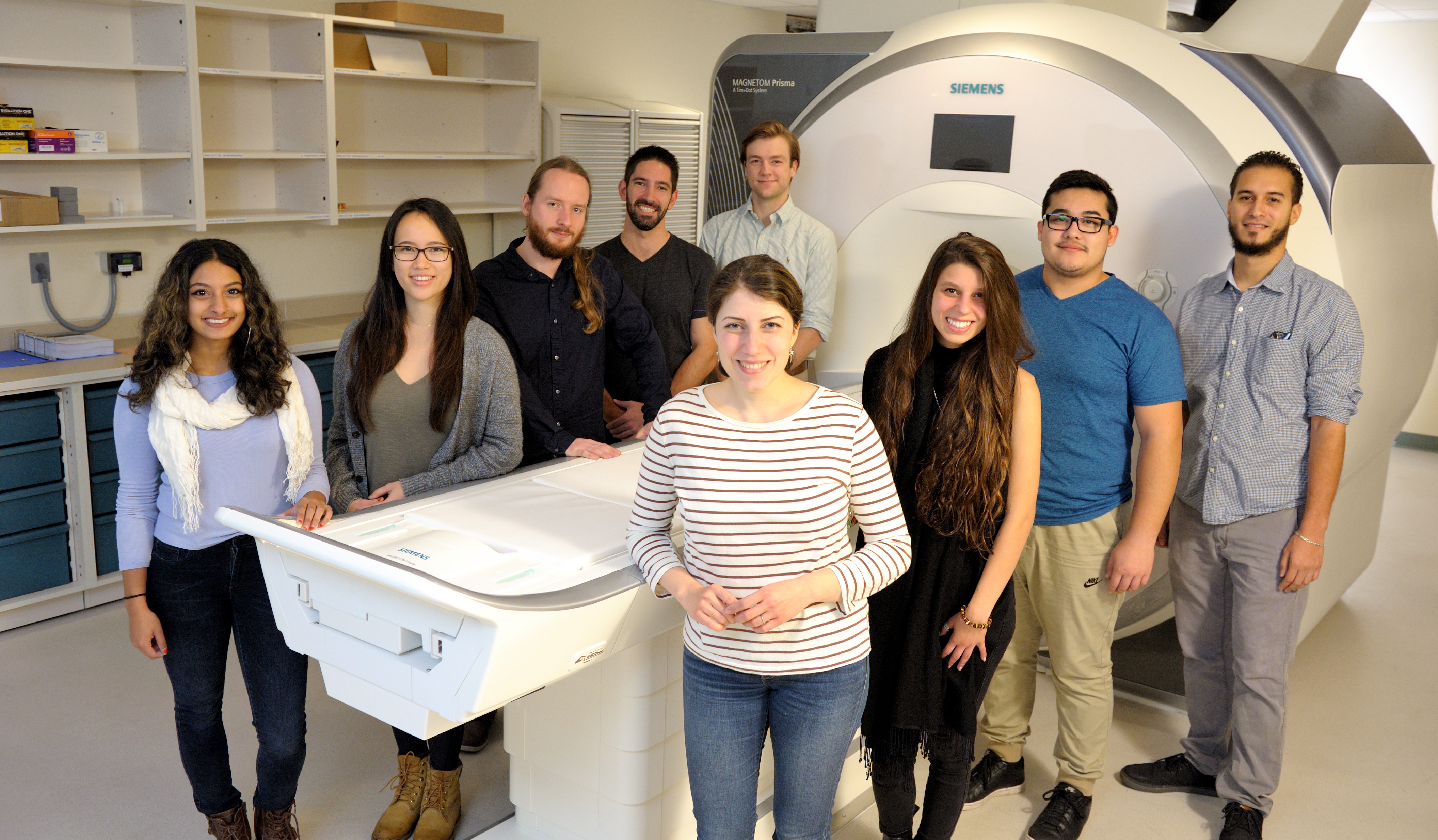 Whether you want to be a casual researcher - just need some elective hours; an exploring researcher - thinking of research as a possible career path but would like to learn more from the graduate student or faculty member in the lab; or the determined researcher - wanting to get as much experience as possible to prepare for a Ph.D. research graduate program, you'll have the opportunity.
PSYC 290 hours count toward your overall credits in Psychology and UIUC. They do not affect your GPA and cannot satisfy any specific requirements. Consider PSYC 290 credit as elective hours.
Contact Email