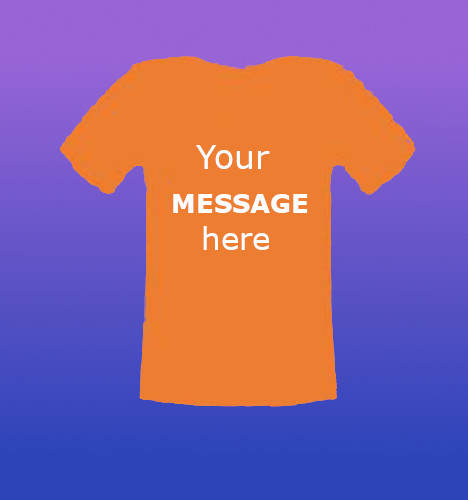 The Psychology Department is seeking members of the psychology community to design a series of logos and/or messages that highlight the importance of community, equity, diversity, and inclusion in Psychological Science. The logos will be displayed on the Psychology website and social media, and will be included on stickers, shirts, and buttons available at the Psychology Department. They should involve positive and uplifting messages or images fostering community in Psychological Science and/or highlight how diversity, equity, and inclusion strengthens educational outcomes and research in the field of psychology.
The winning logos will be awarded $50. 
Eligibility: The contest is open to all current undergraduate and graduate students, postdoctoral associates, faculty, and staff. Each applicant can submit up to 5 logos.

Questions Contact: Please contact Alejandro Lleras (alleras@illinois.edu) with any questions regarding the contest.

Where to Submit: Logos should be submitted directly to psy-diversity@Illinois.edu 
Please send all your submissions in one email.

Deadline: Submissions will be accepted until Jan 31, 2020. The winner will be announced by the end of February.