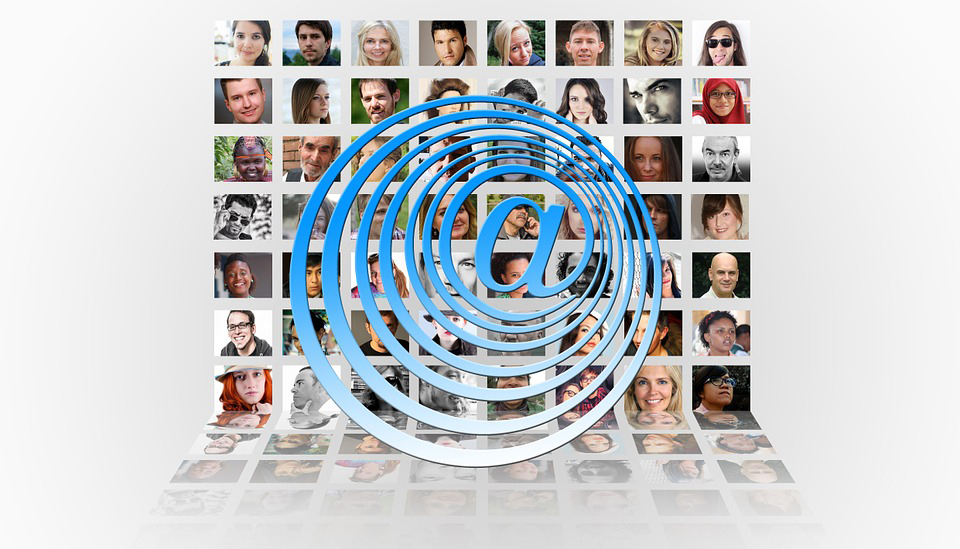 Do you have a question about job opportunities or career paths in psychology?
Would you like tips for interview preparation or a resume/CV review by someone in your field?
Thinking about graduate school but cannot decide which programs are best for you?
If you've been wondering about these or other topics just ask an alum--they have been there!
Email your question or request to: psych-ask-an-alumni@illinois.edu
Your question will be sent to an Illinois Psychology alum.
Ask-an-Alum is sponsored by the Psychology Alumni Advisory Board.